Leadership
Providence Christian Church is led by a board of elders called the Session which includes our pastor and our elders. We also have a board of deacons called the Diaconate which is responsible for the stewardship of the material needs of the church, including mercy ministries.
Elders and deacons are elected by the congregation and serve for set terms as prescribed in our church constitution. They remain ordained to their offices after their terms expire and may be reelected to their respective boards at a later date. A list of elders and deacons currently serving is printed in our weekly church bulletin.
Staff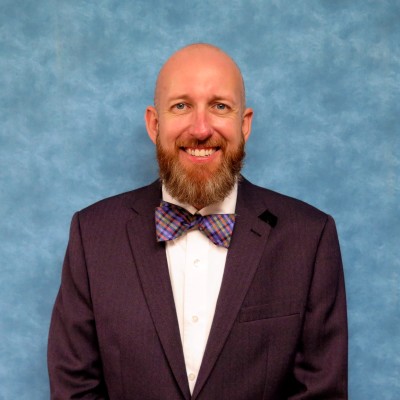 Dr. Brent Lauder, Senior Pastor
Phone: (239) 549-5556 ext 11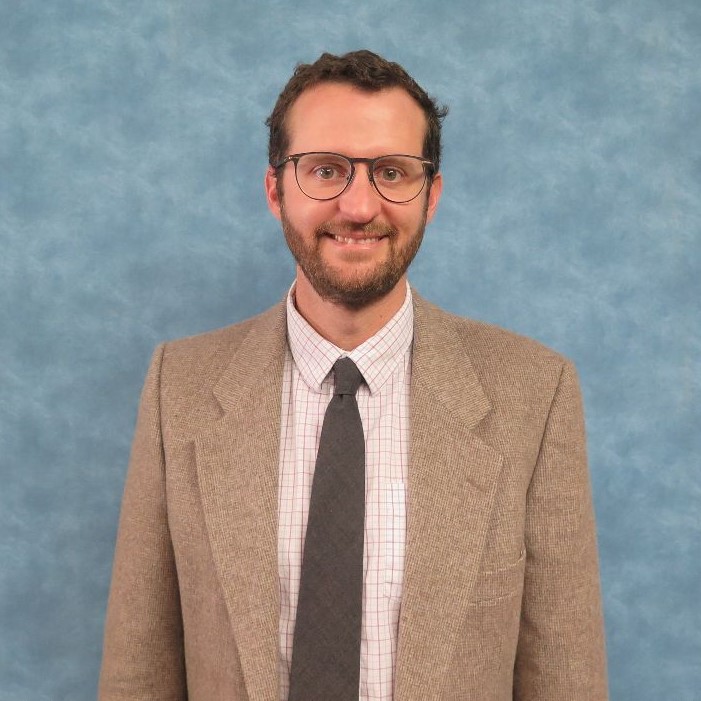 Peter Stonecipher, Assistant Pastor
Phone: (239) 549-5556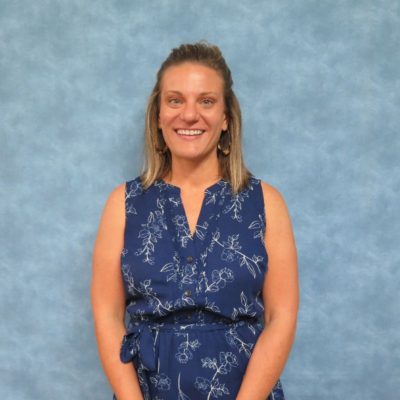 Andrea Kidder , Administrator
Phone: (239) 549-5556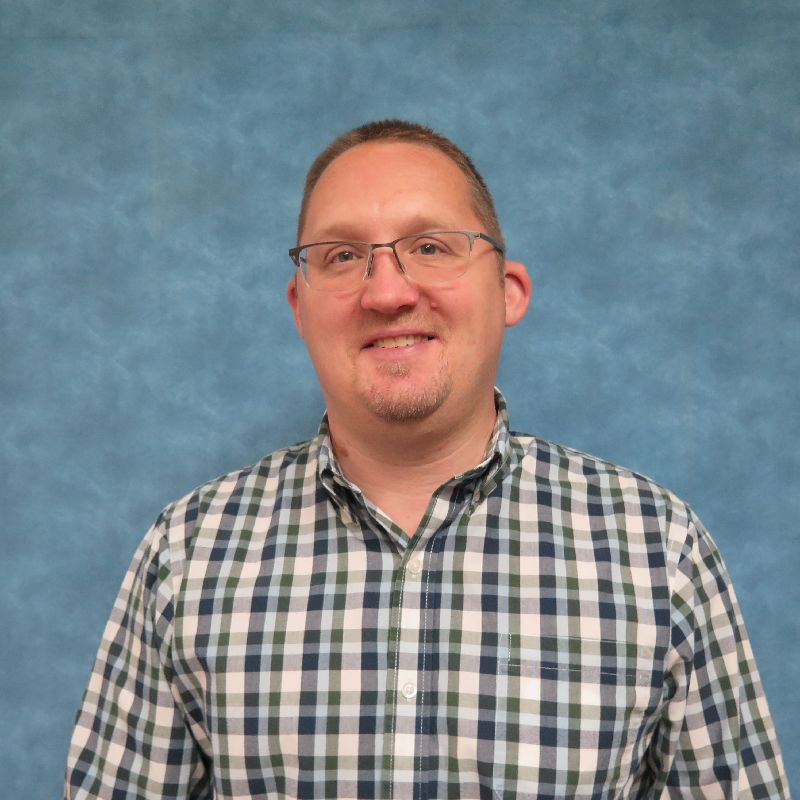 Andrew Yancey , Director of Music
You may contact Andrew through our Church Administrator by using the above link.
Church Life
---